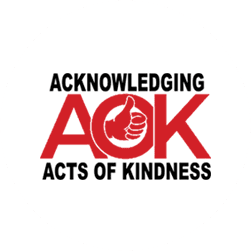 Promoting a Culture of Kindness
Promoting a Culture of Kindness
In 2019, Santoro Education Lifeskills Foundation created the Acknowledging Acts of Kindness Club in The Villages, Florida. The club was created to Identify and acknowledge people in the community who have carried out acts of kindness. To learn more about the Acknowledging Acts of Kindness Club click below.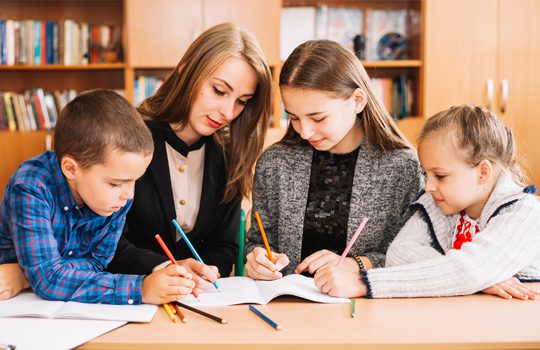 The goal of the Acknowledging Acts of Kindness Club is to recognize and reward those who have gone above and beyond in showing kindness to others. People who help others are the best role models, and recognizing their acts of kindness helps to promote this behavior in our community and beyond and promotes a 'Culture of Kindness'.
How to use santorofoundation.org
This website is a free resource of material to help improve your social and emotional intelligence.  The material on this website ranges from individual "sayings" to a full curriculum program called Alive2Thrive.  To help you become your best self, please review all this site has to offer.  It is important you pass this site along to others so they can be the best they can be and by doing so we will build the best society.