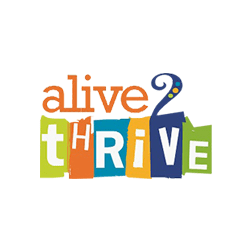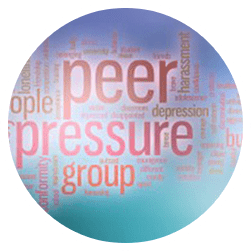 Inspiring Positivity & Resilience
The MANAGING ME module seeks to empower you with the ability to guide your own thoughts in more positive directions each day.
Each video lesson and its activities are designed so that you are empowered with the skills to take control of your emotions and your life.
Some of the things you will learn in this module include:
How to deal with lapses in confidence
How to take responsibility when your instinct is to make an excuse
Why resilience is crucial to reaching your goals
The importance of taking on a Learn More mindset
Explore what motivates you
The video lessons come with a number of activities or public and private discussion questions. Just as with the previous modules, think critically about how you feel and the thoughts they inspire. By engaging in honest and open discussion in your classroom or with your mentor, you are not only helping yourself but helping those around you.
Lesson Objective:  Through this lesson you will learn how to take a proactive strategy for handling discouragement when you face a learning plateau. By using this strategy you will become the director of your own life movie.
Lesson Objective:  Here you will identify the personal unmet needs that fuel you! What motivates you to work hard? How do you choose...
Lesson Objective:  Through this lesson, you will learn how to not just ask questions but the right questions. You'll understand how to get the creative...
Lesson Objective:  Most people understand that our brains affect our bodies. But does it work the other way around? The answer is YES! Through this lesson you will learn how your body does this and how you can work to control it.
How to use santorofoundation.org
This website is a free resource of material to help improve your social and emotional intelligence.  The material on this website ranges from individual "sayings" to a full curriculum program called Alive2Thrive.  To help you become your best self, please review all this site has to offer.  It is important you pass this site along to others so they can be the best they can be and by doing so we will build the best society.