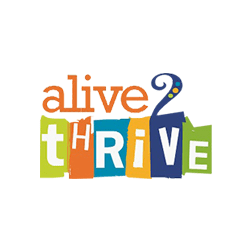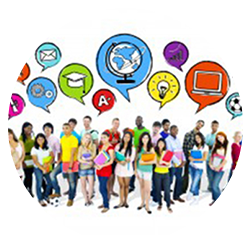 Building Stronger Relationships
The UNDERSTANDING OTHERS module seeks to help you better understand and connect with people who possess different kinds of personality traits.
These lessons are meant to be viewed in order. Please start with the Connecting with People video lesson. Each video builds upon the previous one. Following the completion of the module, you know about the four behavioral styles of the DISC model and you can use this knowledge to improve your relationships with others.
The video lessons come with a number of activities or public and private discussion questions. Just as with the previous modules, think critically about how you feel and thoughts they inspire. By engaging in honest and open discussion in your classroom or with your mentor, you are not only helping yourself but helping those around you.
Learning Behavior:  You will learn the power of expectations and how to identify personal tendencies.
Lesson Objectives:  This lesson describes the motives and preferences of Owl behavior (task-oriented and less assertive). Its primary goal is for you to gain a strong understanding of how to communicate and work with Owls.
Learning Objective: In this lesson, you will learn about the difference between making judgments and providing learning responses related to how other people behave...
How to use santorofoundation.org
This website is a free resource of material to help improve your social and emotional intelligence.  The material on this website ranges from individual "sayings" to a full curriculum program called Alive2Thrive.  To help you become your best self, please review all this site has to offer.  It is important you pass this site along to others so they can be the best they can be and by doing so we will build the best society.