ADVOCATING FOR
QUALITY EARLY LEARNING FOR ALL
Learning important personal life skills begins at birth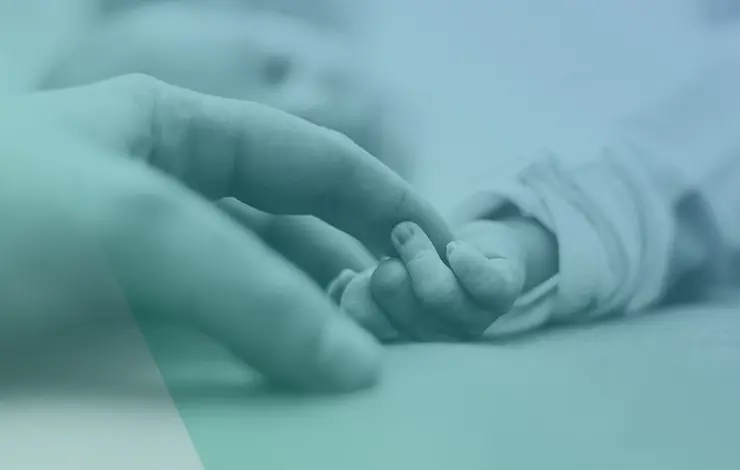 As advocates for important personal life skills education for all, we believe that personal life skills training should be part of the curriculum in preschools and early learning centers. Additionally, we believe that important personal life skills curriculum should also be mandated in grades K-12 as a stand-alone subject, just like reading, writing, math, and science.
We plan to see this through by:
ADVOCATING for important personal life skills education to be mandated as a stand-alone subject in all schools for K-12th grades.

EDUCATING through the content of our website, which includes simple sayings and tips, as well as our free Alive2Thrive curriculum, which teaches important personal life skills and how to apply these skills to their lives.

INVESTING in students in our state by helping to initially fund important personal life skills curricula as a part of the routine curriculum in our schools for children in grades K-12; also through INVESTING in families in our community by offering our Hand-Up Tuition Assistance program to help parents of pre-schoolers that are in quality early learning centers we work with.
We strongly believe that part of our tax dollars should be used to help create a better nation by investing in our families and children and providing funding for quality early learning for ALL children in the U.S. which is run by the private sector, and which is measured, monitored and rated by a third party to assure excellence.
We need to wake up and help parents and their children!
We all know that babies don't come with manuals.  People who don't know how to be parents and teachers are trying to get good parenting and/or teaching results, but every parent needs all the support they can get to raise well-adjusted children.
Before formal education was instituted, society realized that parents alone simply were not equipped to get the job done.  Imagine if we did not have formal education and if much of our society could not even read – what a mess we would have!
If we invest our tax dollars into our children, and if we teach important personal life skills to everyone from infancy and all through high school, they will require fewer of the costly services later in their lives that our tax dollars pay for now.
It's proven that people who have good personal life skills are better adjusted, more productive, and healthier members of society.
Ongoing education in important personal life skills throughout life will help ALL people to be their best selves.  Doesn't it seem obvious to start by investing in every child by providing quality early learning for all children in the United States?  If we want a nation where people work together, regardless of anything else, important personal life skills training must be a part of our education system.
These are NATIONAL PROBLEMS that require
NATIONAL SOLUTIONS.
AFTER ALL, WHAT'S MORE IMPORTANT THAN ALL OF OUR CHILDREN?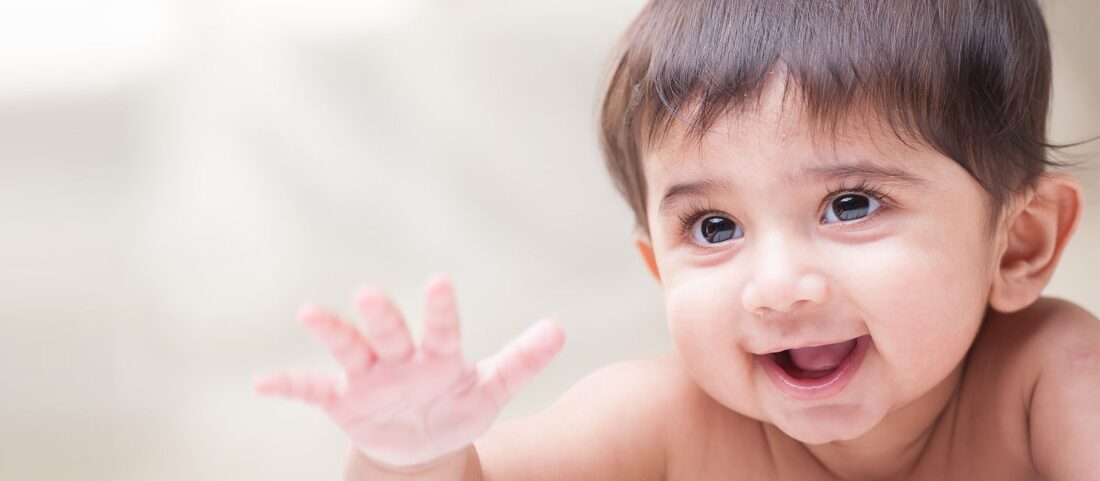 How to use santorofoundation.org
This website is a free resource of material to help improve important personal life skills and emotional intelligence.  The material on this website ranges from individual "sayings" to a full personal life skills curriculum program called Alive2Thrive.  To help you become your best self, please review all this site has to offer.  It is important you pass this site along to others so they can be the best they can be and by doing so we will build the best world.