Maximizing Your Potential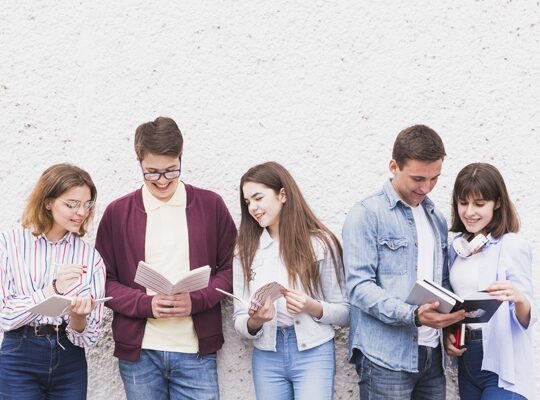 The ALIVE2THRIVE program only has one goal: To empower you with the skills you need to guide your own life's decisions and fulfill your potential.
Honestly, we are asking a lot from you to achieve this goal. Finishing the video lessons takes time and it requires you to be open and honest. Whether you are using the program by yourself, with a parent/mentor, or in the classroom, to get the most out of the lessons, it is important that you be emotionally honest about how you are feeling with each lesson.
Overall, the curriculum is introduced in four consecutive modules and is meant to be used in order from start to finish.
Each video lesson on this website has instructions on how you can use its materials. The program will be more effective if you have a trusted person to work through the lessons, and discuss and share your thoughts. With each lesson, there are public and private questions for you to answer. Even if you do not have someone else to work with, it is important that you keep a private lesson diary so you can monitor your progress and build upon what you have learned. If you have any questions about using the program please visit the Contact page and send us an email or give us a call.